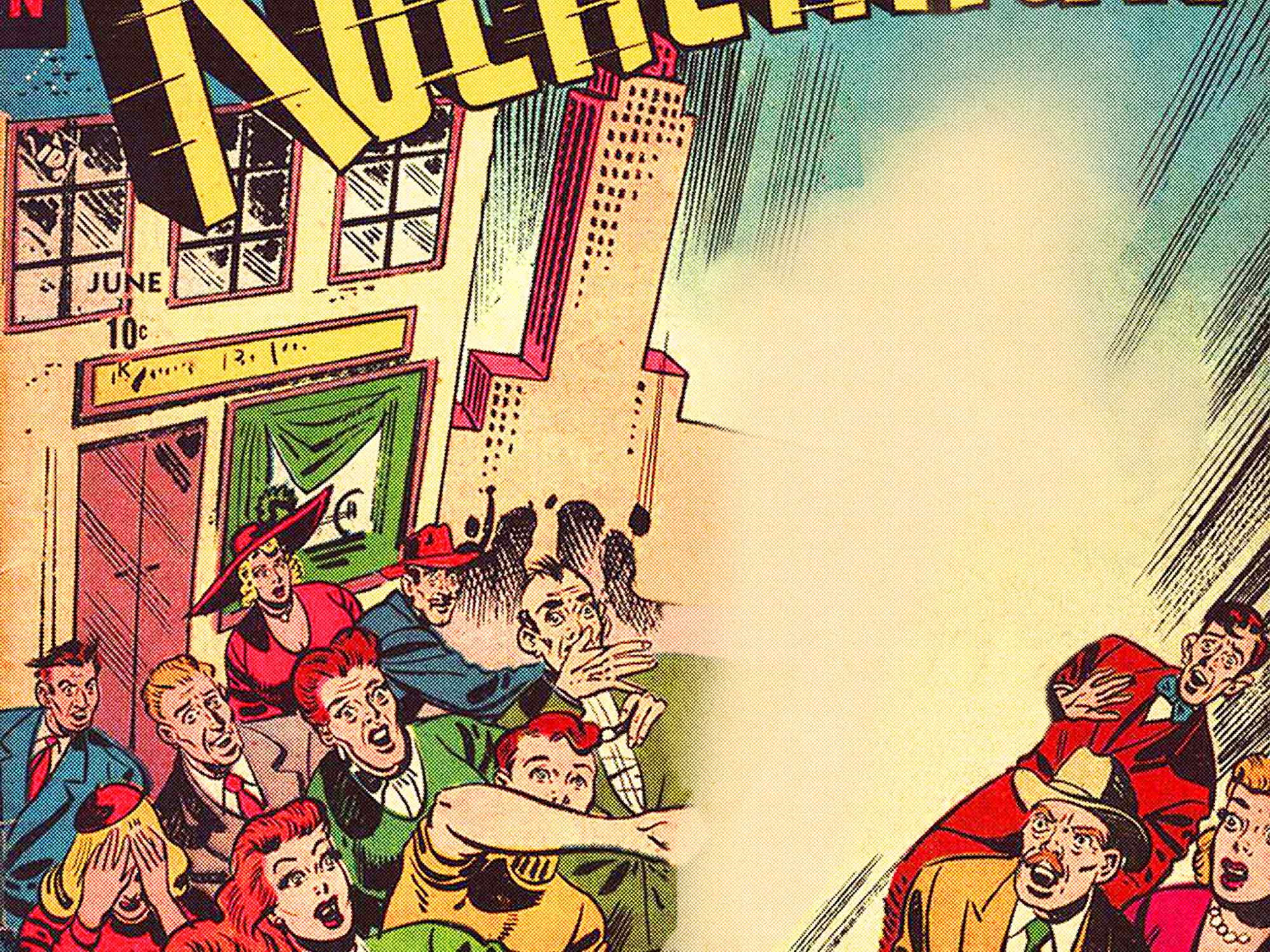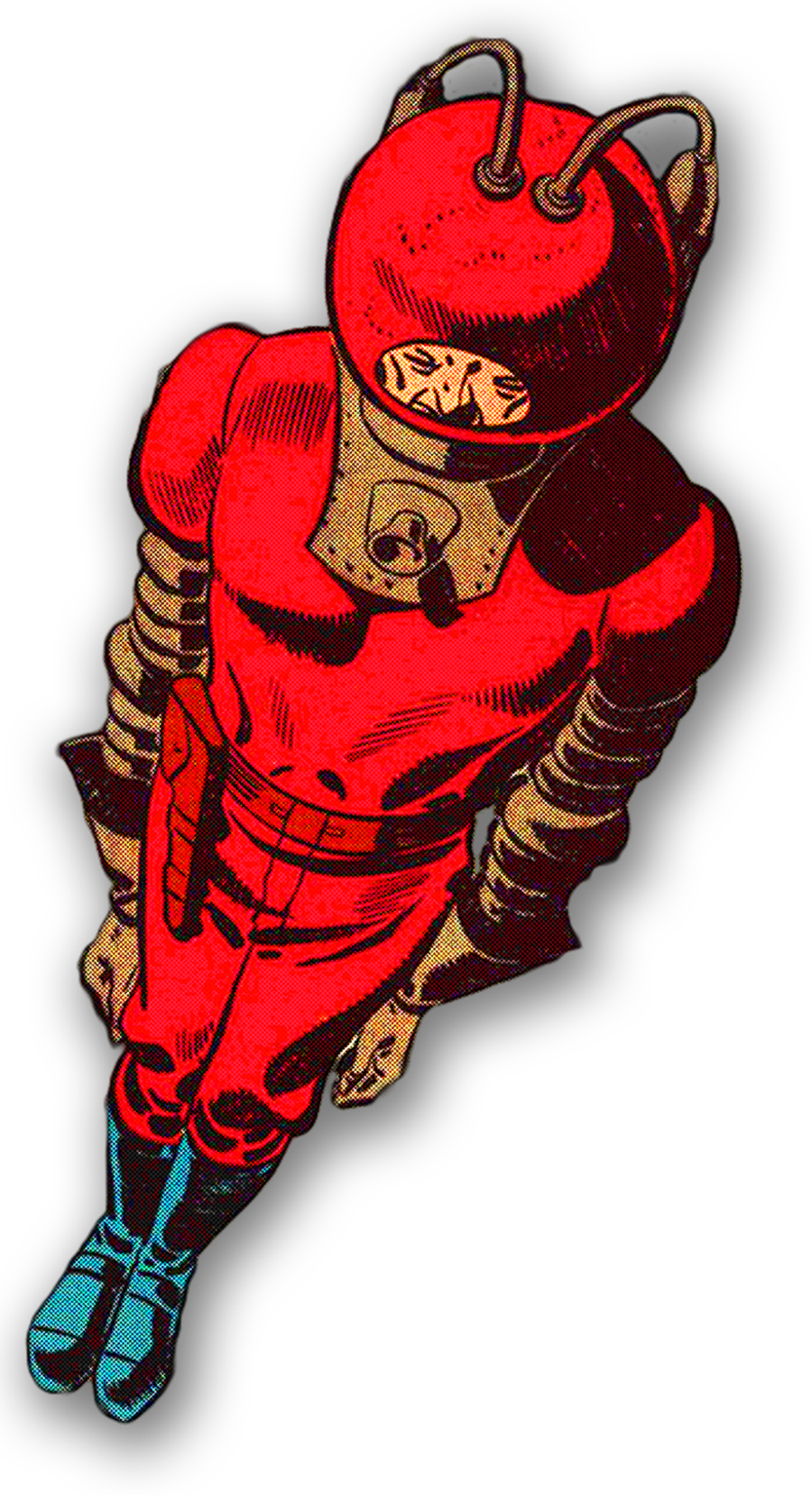 A Large collection of golden age comics
The first era in comic books.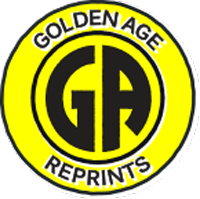 The "Golden Age" for comic books is known for plots that don't appear in modern day comics. Two of the most common are androids and heroes that needed to convince someone close, or the public at large, that their heroic persona and their alter ego were in fact different people.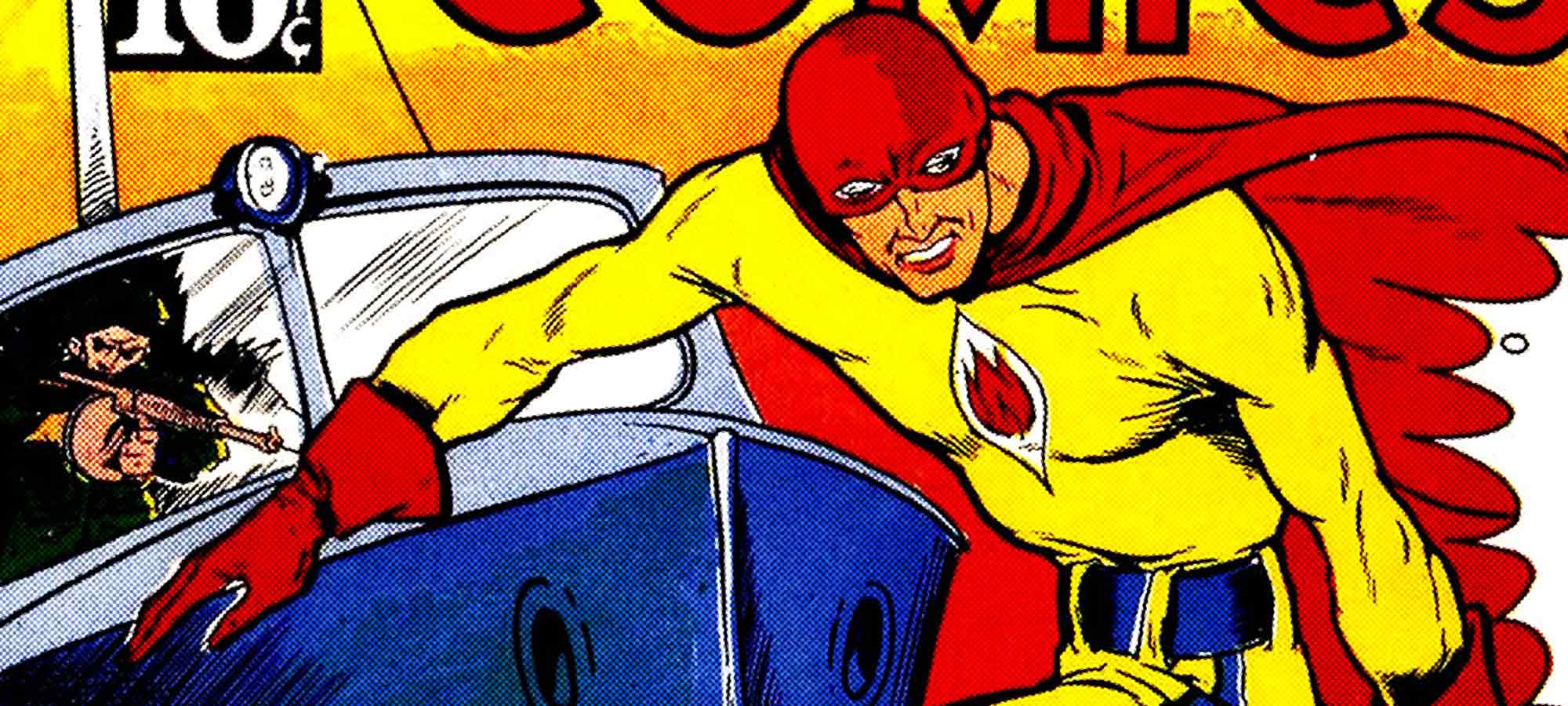 Contact Us
Looking for a specific book? Ask us and we will try and find it for you.
Golden Age Reprints
53944 Bayshore Farm Rd, Houghton MI 49931
(906)-369-1902